WHAT IS ROUGH JUSTICE ABOUT?
It's 1984, and the port city of Seneca is experiencing a boom. But upstanding citizens aren't the only ones benefiting from this economic upturn.  There's a seedy side to the city, and criminals are embedded in all sectors of society. 
You run a private security contracting agency, by hiring, managing, training and deploying agents; dealing with fugitive recovery, repossession and private investigative contracts; attempting to bring some form of order to this ever changing and evolving landscape. 
Behind the curtains of this struggle for justice, a much bigger story is playing out – a story involving a secret organization with grand ambitions, that has you in their crosshairs.

ASSEMBLE YOUR DREAM TEAM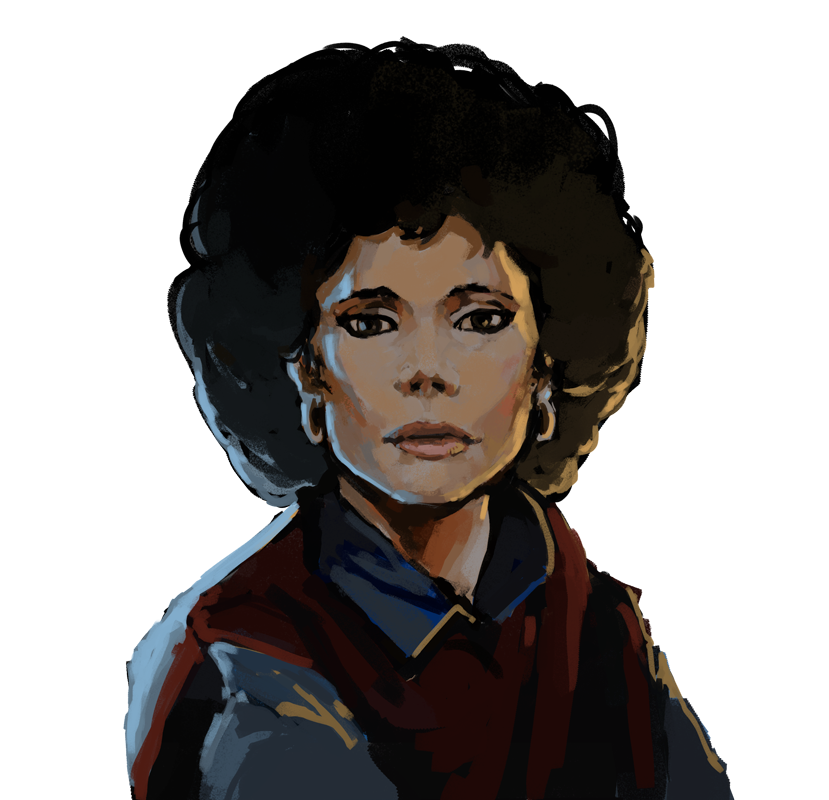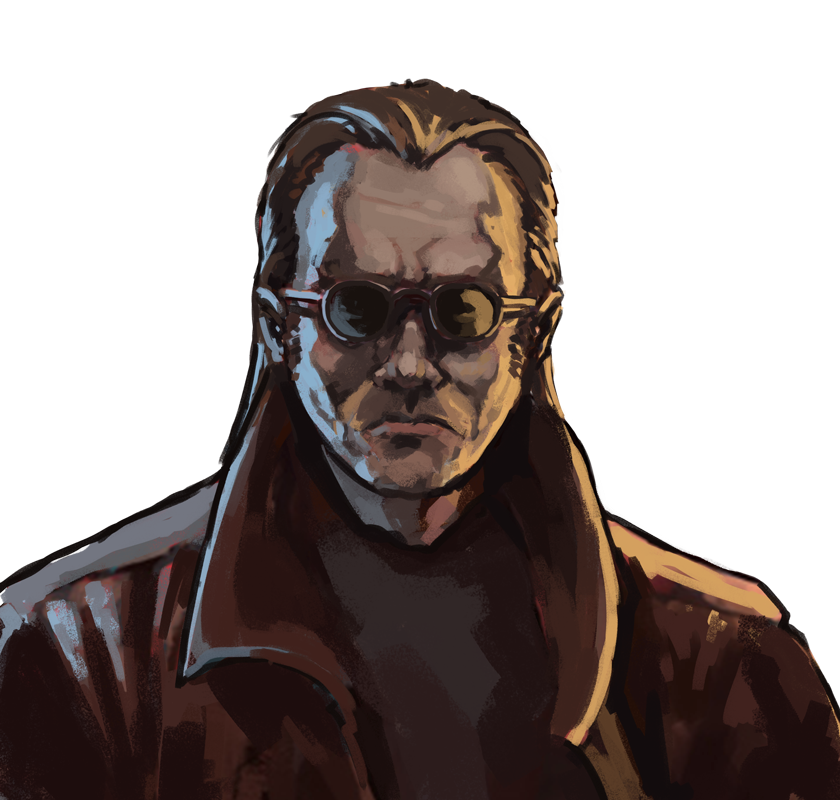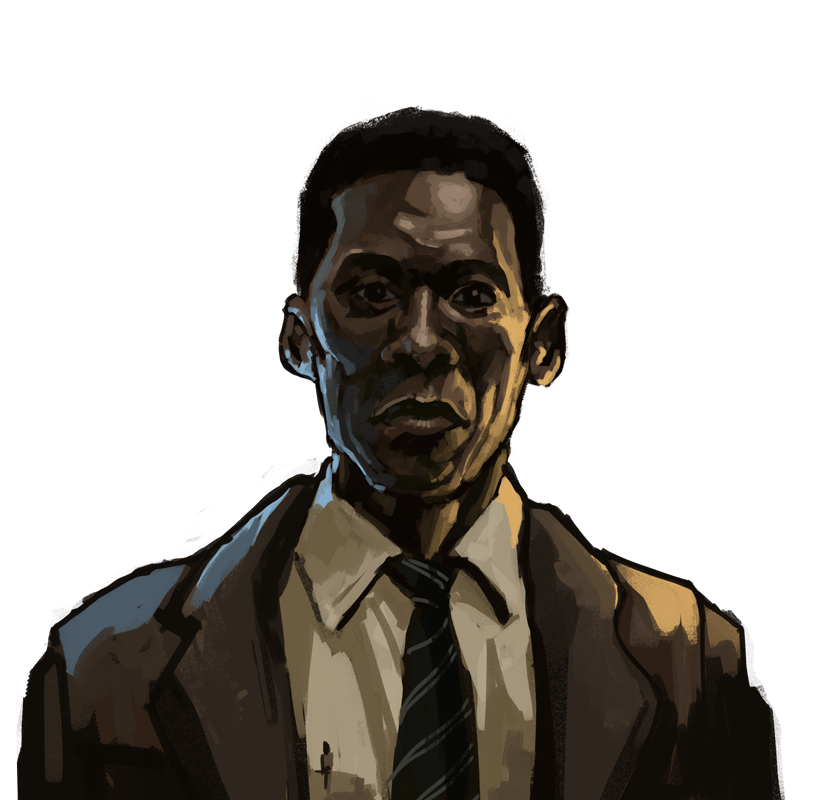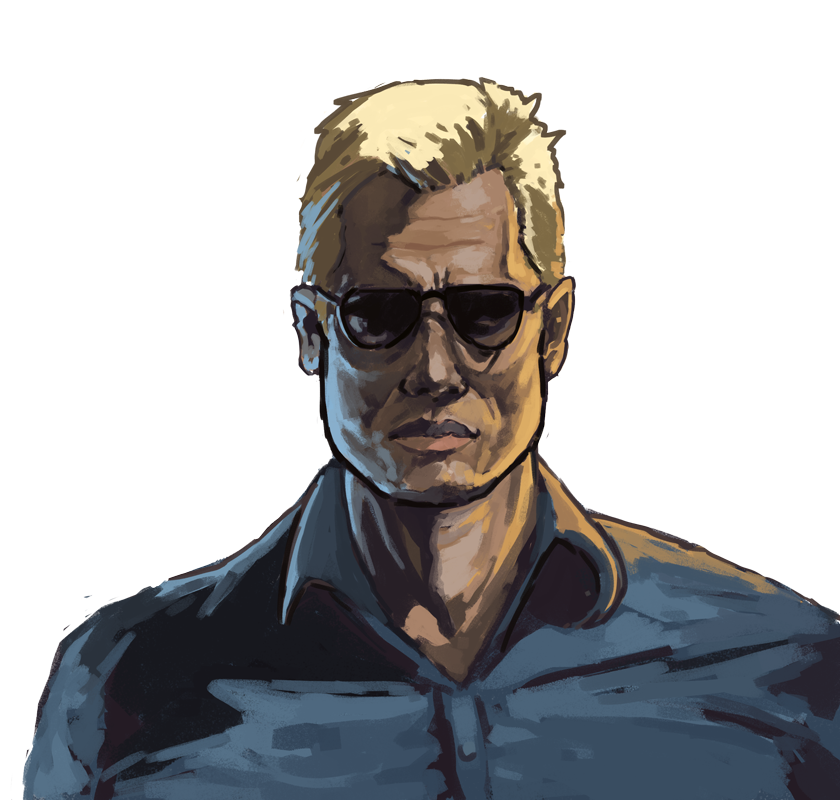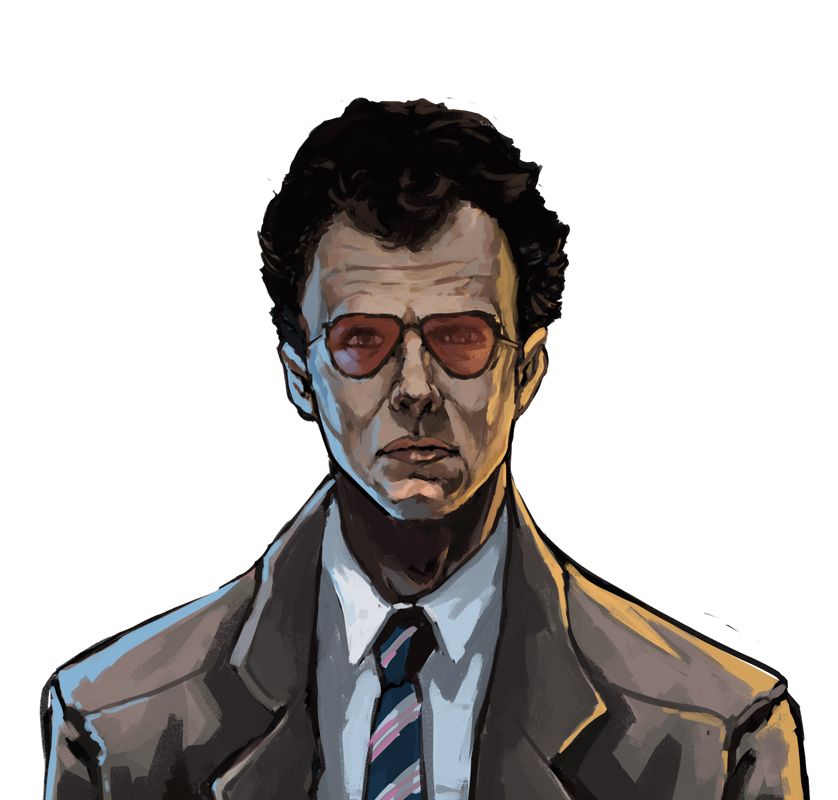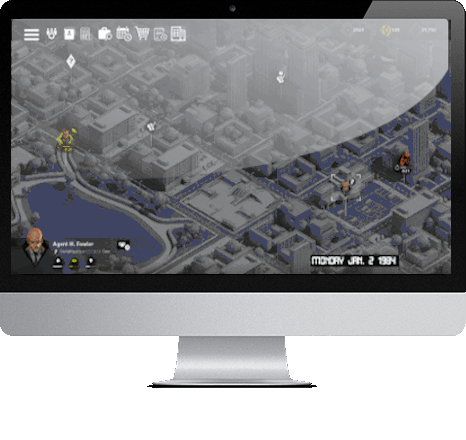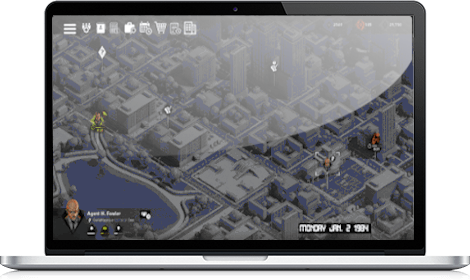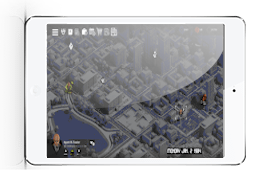 MULTI-PLATFORM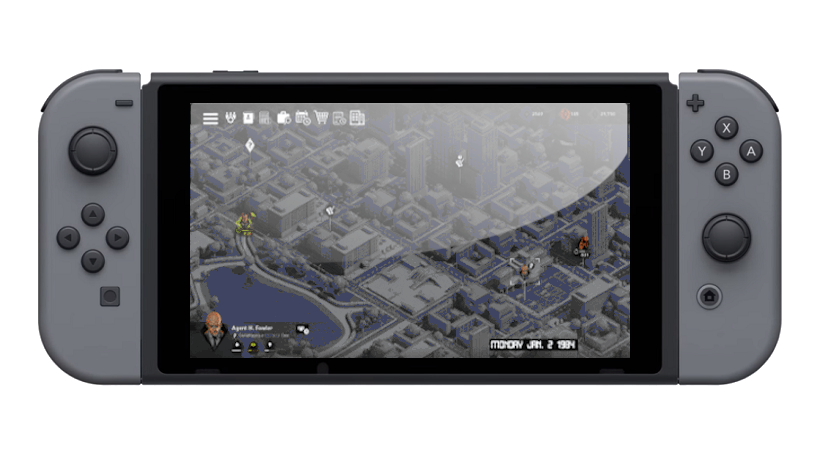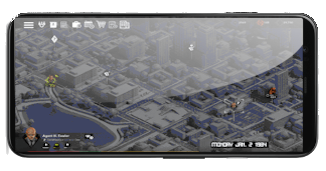 As a wrongfully convicted ex-cop, you want to clear your name, and get the "dirt" on the people responsible for your demise.
What better way to achieve this goal legally, than by putting together a security agency, and training agents to help you with your task?
It'll be a hard road, but eventually you'll be able to take them down, within the framework of the law.
It's a time-based game with three different modes: Story, Free and Custom.
Each of these modes is completely unique, however all maintain the base structure and rules of the game.
The game is devised as a series format, with each installment taking place in a specific era,
and is greatly influenced by the technology, pop-culture and music of the specific time. 
Play in Story, Free or Custom mode, each  with completely unique mode specific features.
Original 80's inspired Game Soundtrack .
A mixture of Turn-Based and RTS management.
Over 100 unique agents, and over 1,000 unique NPCs, to meet and interact with, each with their own motives and backgrounds.
Created in conjunction with real live Private Investigators and Bounty Hunters.
Every installment is chock-full of pop culture references, tickling with your nostalgic dopamine receptors. 
Rough Justice is a game in which contracts are at times tasked and or selected, and the percentage of success is based on the calculated vales of attributes, stats and skills.
You are responsible for prioritizing your contracts, dealing with budget, management and staffing. Depending on the complexity of the contract, the number of agents and resources sent varies. If it's a case of skip tracing, only one agent may be required, depending on his or her skill level.  However in the case of the apprehensive of a dangerous fugitive, upwards of three agents may need to be deployed.
The player must strategize as to how many agents, and which agents they send to each contract. Having the right agent for the job is key.
The increasing complexity and volume of law enforcement tasks needs support- sometimes Rough Justice is needed.
You are the head of an agency – dealing with fugitive recovery, repossession, private investigation and more, sometimes blurring the lines of legality.
To achieve this you will have powerful resources at your disposal: agents, modern surveillance technology, friends in high places… building trust throughout your ever growing vast network of sources.
Your agency isn't the only one out there, however. The private security sector is a dog-eat-dog industry, and you'll have to bring your A-game to the table.
Each contract has a minimum required reputation. To ensure that your agents can accept the contract, your overall agency reputation must meet the minimum required by that contract.  Additionally, contracts may require certain skills in order to fulfill. If your agents do not have these skills, the contract cannot be accepted.
Some contracts require multiple agents- and each agent has a position to fill, with the appropriate skill.

MULTI-PLATFORM
BRANCHING CONTRACTS
THREE DIFFERENT MODES
80's INSPIRED SOUNDTRACK
REPLAYABILITY
TIME-BASED MANAGEMENT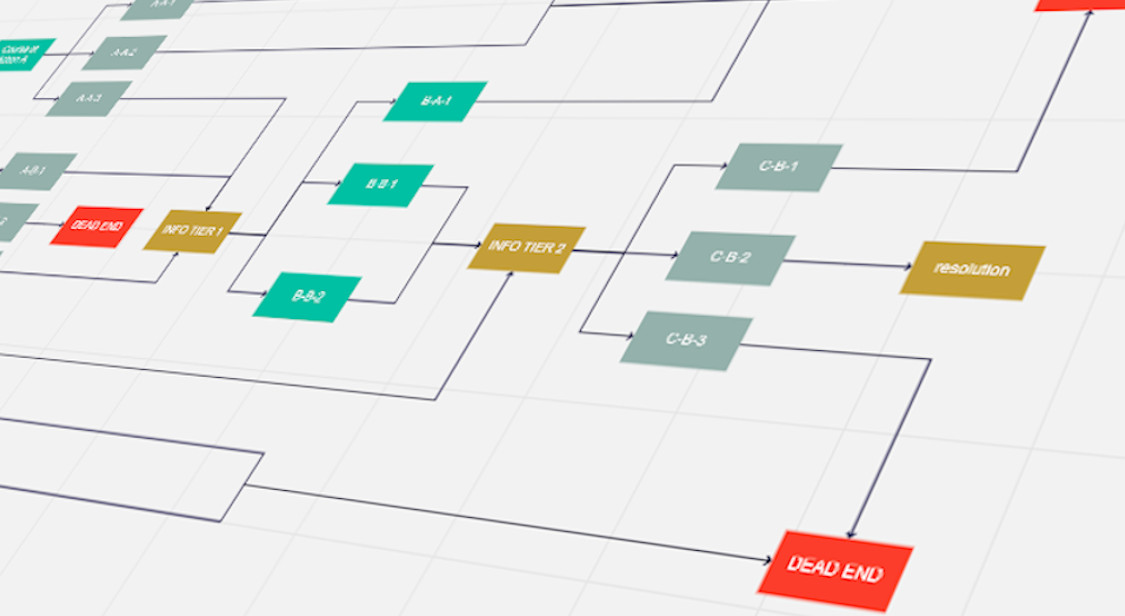 GAMMA PLOT SYSTEM™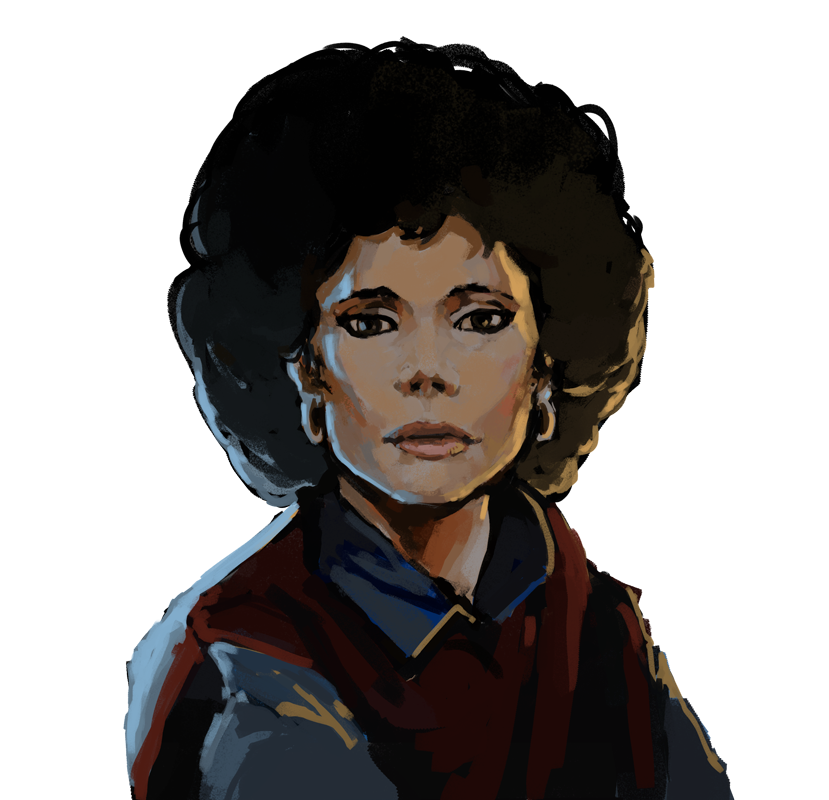 PHYSIQUE(PHY)
INTELLIGENCE(INT)
EMPATHY(EMP)
Hand to Hand Combat:
7
9
3
7
3
8
13
22
3
9
7
11
13
4
8
2
7
Telephone Hacking:
Security Systems:
Electronic Counter-Measures:
Skip-Tracing:
Human Perception:
Social:
Persuasion:
Seduce:
Grappling/Incapacitation:
Feats of Strength:
REFLEXES(REF)
Weapon Proficiency Taser:
Weapon Proficiency Pistol:
Weapon Proficiency Shotgun:
Locksmith:
Driving:
Melee:

BUSINESS UPFRONT PARTY IN THE BACK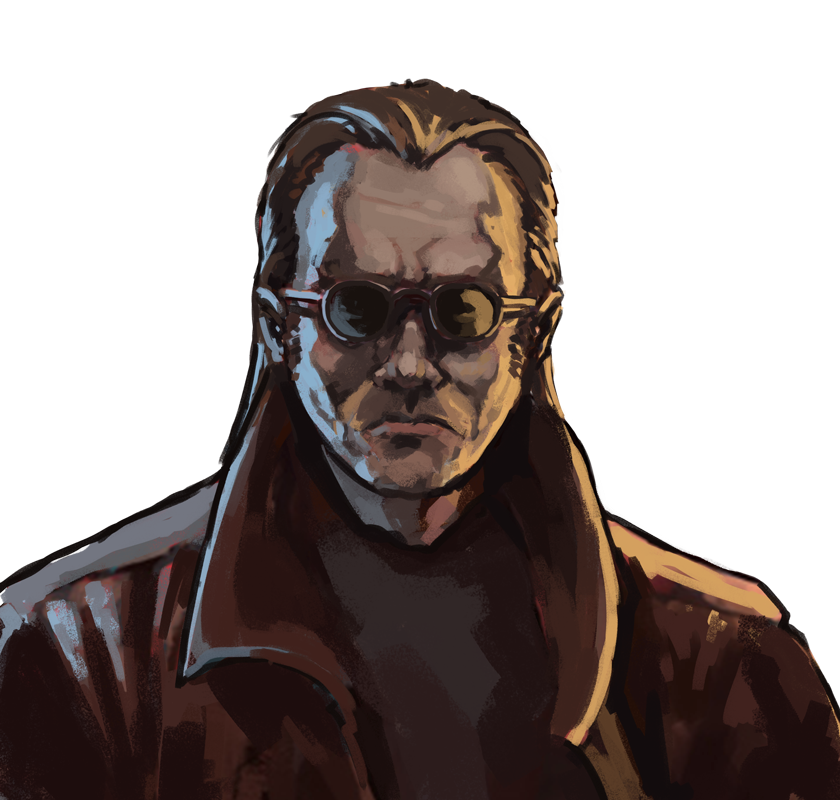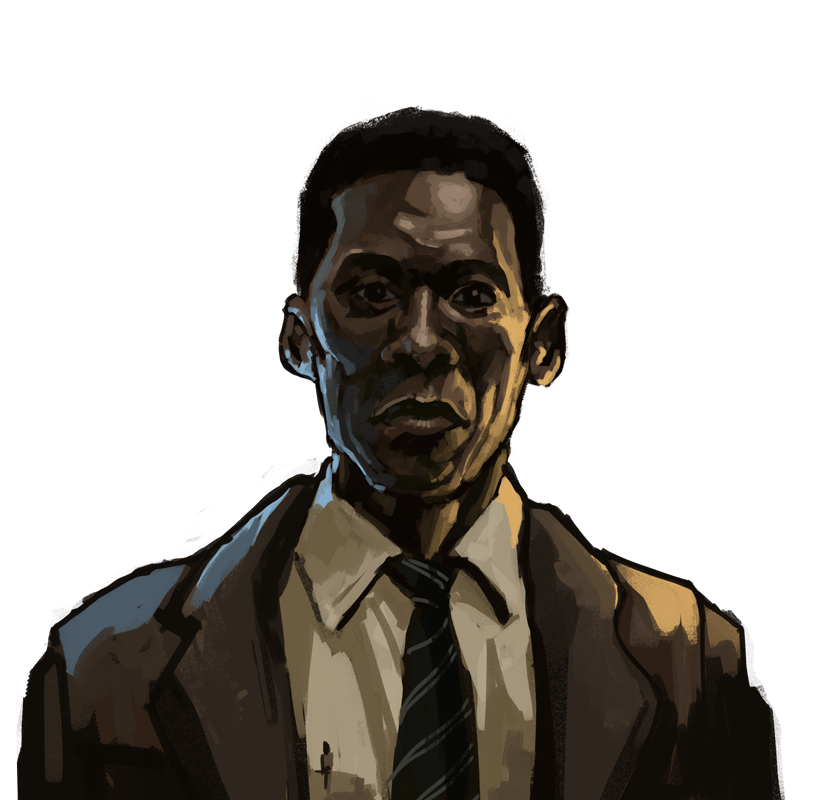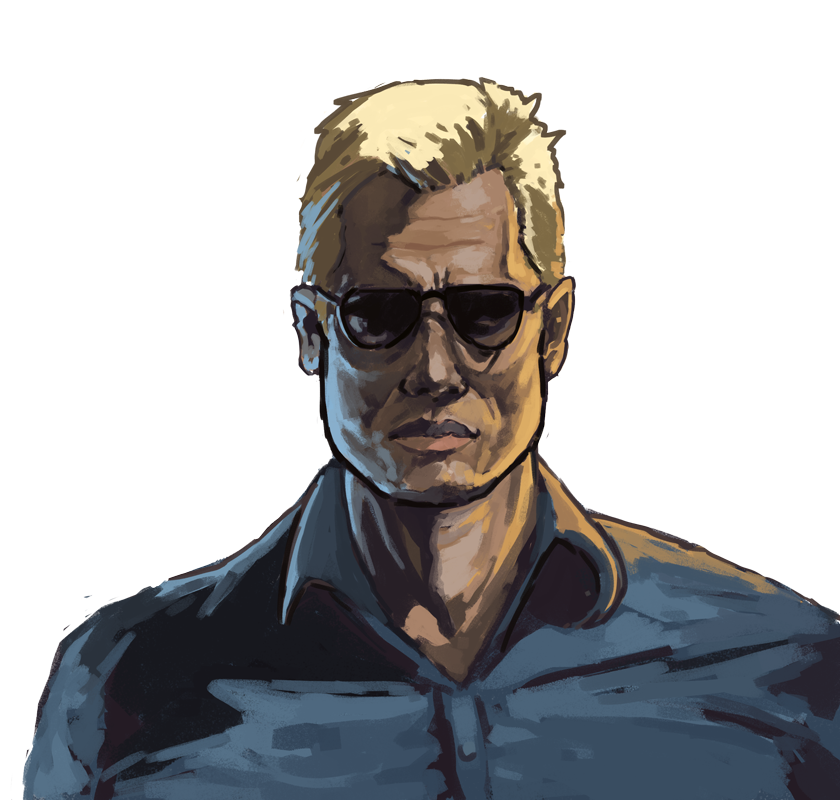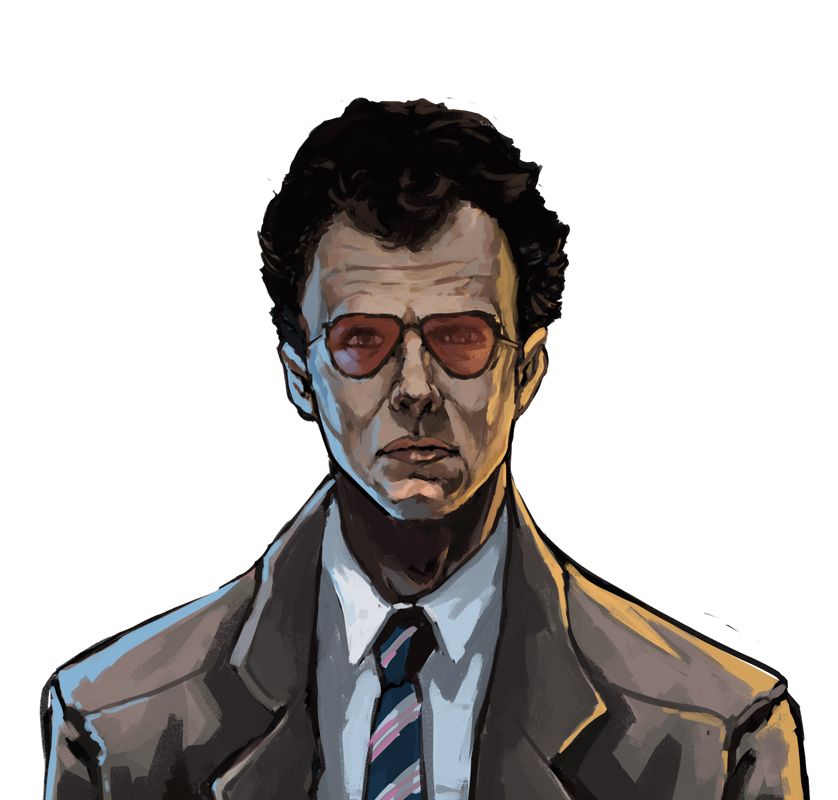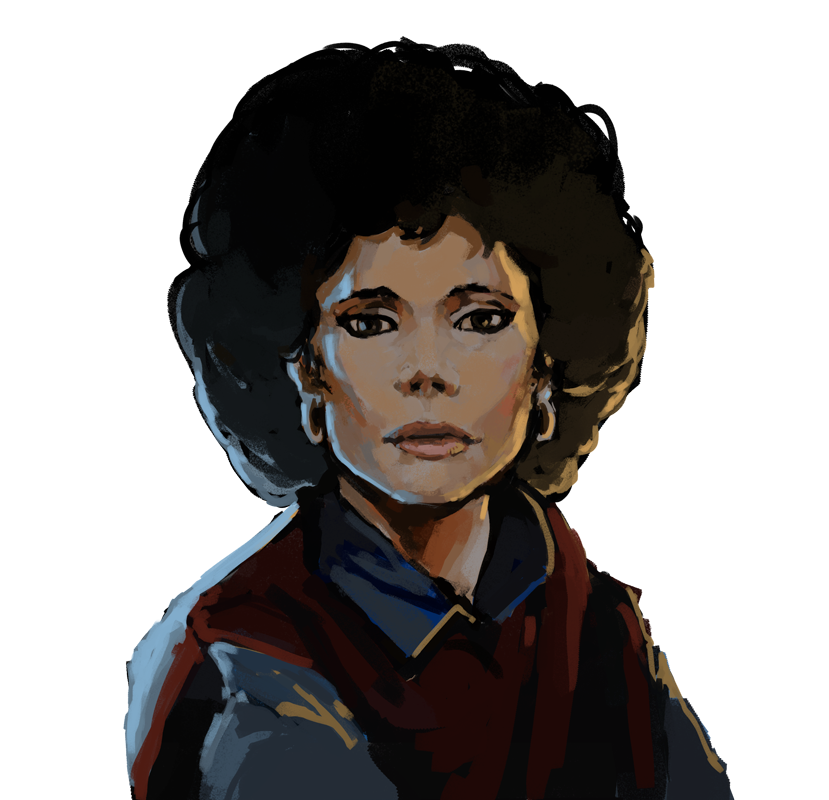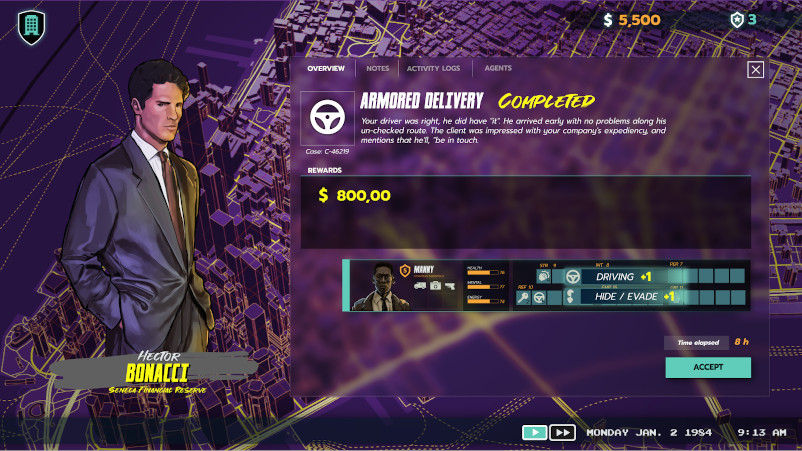 We take the community's input very seriously. Listening to the feature requests and feedback from our fans is important to us, that's why fans can have a direct line to us, via our discord community channel; where they'll be able to discuss the development of Rough Justice with us.
Quite often game developers suffer from tunnel-vision, and we're no exception. Having a springboard to bounce ideas back and forth with, can be quite refreshing. At the end of the day, our goal is to create a fun experience, and having the community's direct feedback is essential to this process.
Sign up to our newsletter and we'll contact you occasionally to inform you on the state of the game and when it will be available.